Drive the performance of your digital promotions with PPC Management.
Our proven ( Pay Per Click ) PPC Management services help clients of all sizes and industries to manage their ongoing promotional campaigns across multiple search engines, increasing their engagement with consumers, while reducing their cost per acquisition.
Engage our digital marketing professionals to develop and place high-performing Google AdWords ads in search, display, eCommerce, video and mobile campaigns, plus social media advertising on such platforms as Facebook, Twitter, Instagram, and more. Then, we'll use tactics like retargeting, drafts and experiments, and advanced bidding strategies to get the best ROMI possible on your PPC campaigns.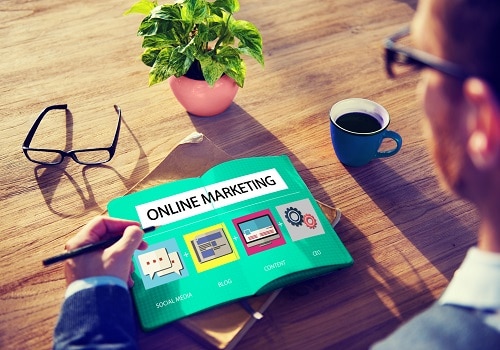 Happy Thoughts From Our Clients
My business was hitting a lot of walls recently. I work from home and in coffee shops, pretty much all on short-term contracts. So I don't exactly have the deepest pockets. I have to spend just as much time looking for clients as working with the ones I have. Rosaline's rates were affordable for me and fair, and they had new clients finding me on their own soon after I hired them.
I've dealt with other marketing firms to help promote my non-profit work, and I often feel treated like an afterthought because I'm not a "big money client." Not with Rosaline. I've never dealt with a digital marketing company whose people are so dedicated to clients no matter who they are. Seeing Rosaline's non-profit work in the community was so inspirational as well. They're unlike any marketing company I've ever seen.
I'm a simple guy who runs a small business. I don't really know the technical details of how SEO works and I frankly don't care. But Rosaline Digital Marketing was able to meet my needs without confusing the hell out of me, thanks to their very straightforward blend of high-concept SEO and good old fashioned public relations marketing techniques. It all just worked for me. 
Offering the depth of experience to deliver outstanding results from your PPC services.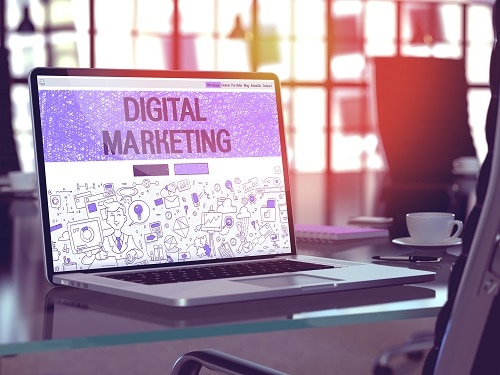 With years of developing and executing multi-faceted digital marketing strategies, our PPC experts will work collaboratively with you to understand your campaign delivery and performance needs, then develop a plan that makes best use of cutting-edge tactics to drive better customer engagement and interactions for your brands.