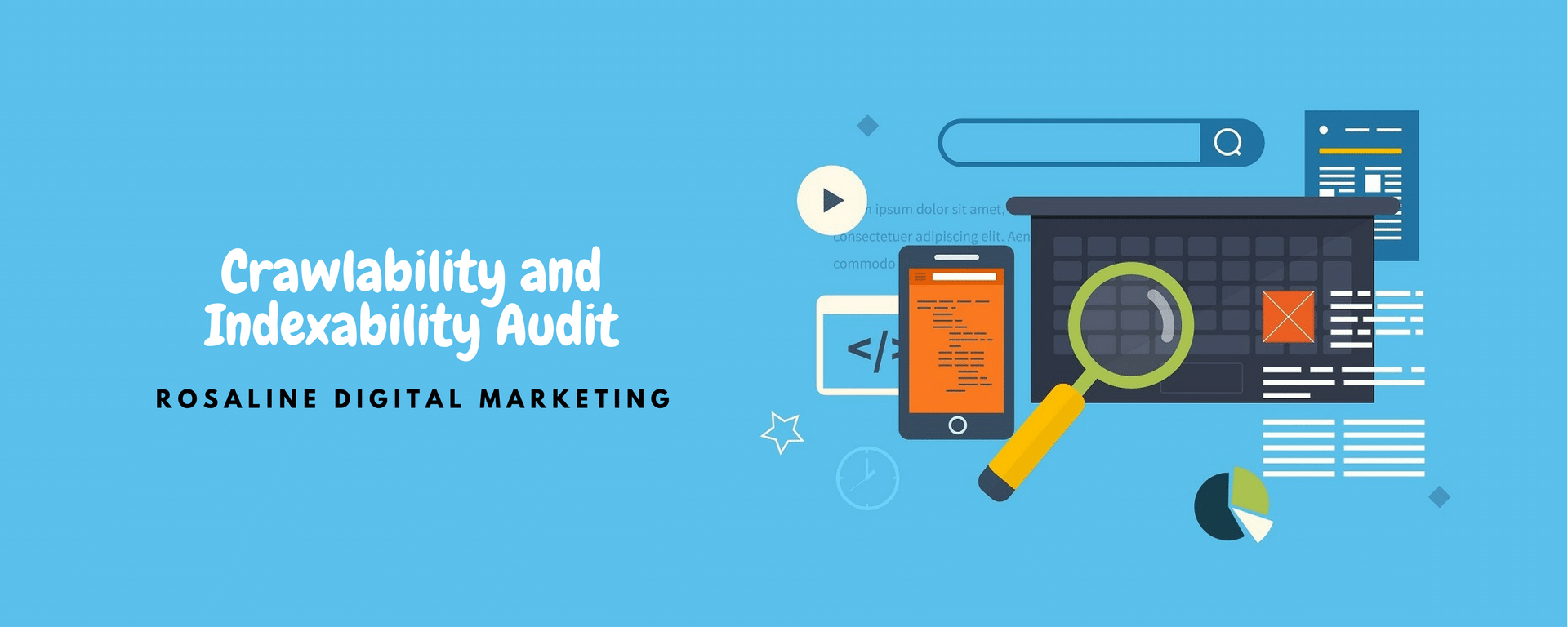 Crawlability and Indexability Audit
This is the final SEO service that we provide and yet very crucial for your site. We apply crawlability auditing services to protect your page from having broken links, showing errors when someone is researching which can be annoying to your potential customers.
So we design your site such that it can easily maneuver the page without encountering any of the above-listed negativities. This application works with SEO engines to make sure that your page is working when someone tries to research.
You may also require this service if you have changed your URL or if you wish to move it to another one.
The function of SEP's crawlability audit.
We use the right tools to go through your site to identify any errors or broken links that may be present. We also help you discover any copied content and the server errors that may be affecting your site. In the case where there is content or links lost, our company will help retrieve it by highlighting the pages that have external features to solve the problems affecting them first.
Advantages of having the crawlability audit.
It ensures the site is indexed and approved by the search engine.
Improves the functionality of the site.
Helps retrieve lost content.
It helps identify the copied content.
Get Started With Your SEO Campaign Now!